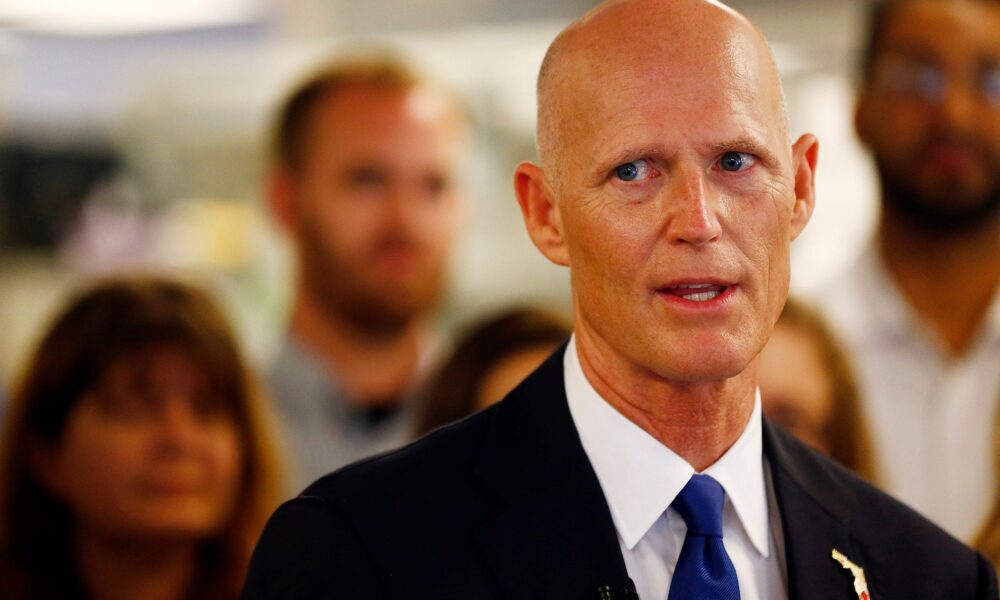 It doesn't matter if you are interested in politics or not, if you live in the USA, the name Rick Scott means a lot. He is one of the famous people and names from the political scene. He started back in 2011 as the governor of Florida, and in the end he has been proclaimed a Senator to this day. That place will belong to him for the next 4 years. His political resume is long, so we could deal with his work longer. If you want to know a little more about him, in this text we reveal 4 things to know about the new Florida's Senator Rick Scott.
1. A very wealthy member of Congress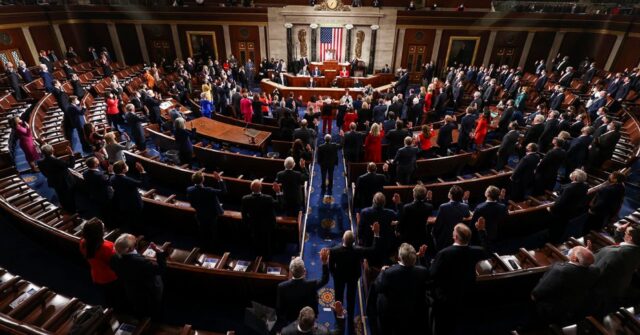 It is not easy to determine the value of individual members of Congress. To know more about this, they need to voluntarily disclose their net earnings. This is often not a practice, as not to fall into the hands of the public and the yellow tabloids. No matter how much they try to hide it, the media eventually find out again or at least hint. However in the example of Rick Scott, this information was much easier for us to find out. He reported his net worth of an incredible $ 232 million in 2017, which puts him ahead of many colleagues when it comes to earnings. No wonder then that he is considered one of the highest-paid members of Congress, right?
2. Good relationship with ex-president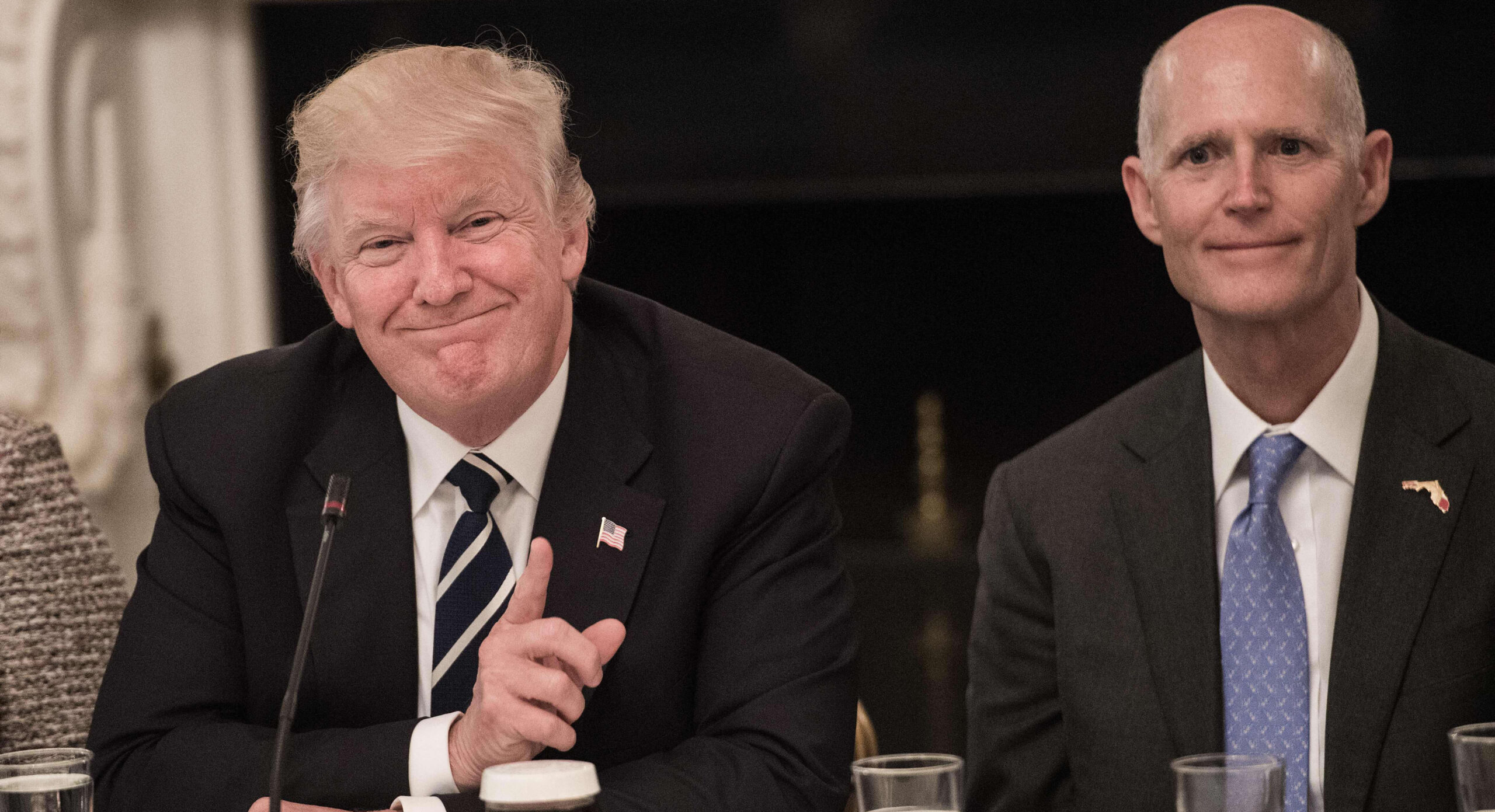 Whether out of personal interest or not, this Senator has such good relations with Trump, the former president. There is speculation that he did it to keep his place, although now in this state it does not go well for him. He certainly encouraged his presidential campaigns and went on road visits to the White House during his mandate. It remains for us to see whether the situation will be the same with Biden or whether it was really a question of the support of the former President of the States.
3. Rick Scott serves the Navy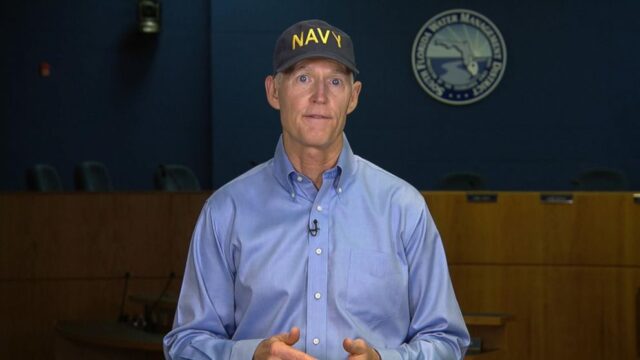 The Florida senator served in the Navy for a full 2 years and 5 months. For this reason, his support and assistance to veterans are well established. Now it's not so weird that we see this senator often with a Navy hat, right? He advocates for a better life for American heroes, as well as their families. He is closely monitoring the state of Florida, as well as looking at the best way to overcome the frequent hurricanes that are attacking this area. He completed his service in the Navy as a radar.
4. Red Tide Rick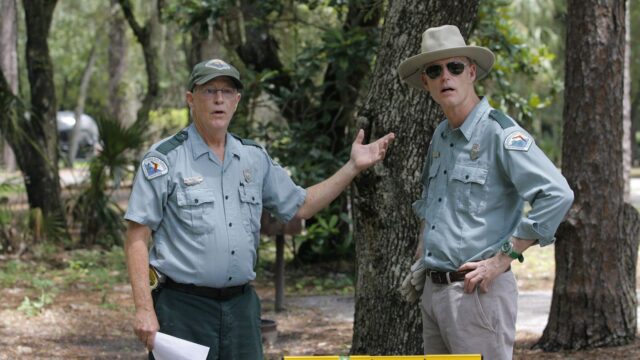 During his tenure as governor, a serious crisis occurred in Miami, Florida. The vast coast was overgrown with dead fish which caused the beaches to close, of course. An unpleasant odor erupted that endangered the lives of the inhabitants of this city. Also, this condition has affected many fields. It was thought that he, and the way he acted, was responsible for something like this. The Miami Beach Commissioners were furious and wanted to sue the governor to whom the role of the Senator was then hanging by a thread. However, his commitment to Florida is of the utmost importance, and you can find out more about Scott Cooper Miami Beach's relationship.