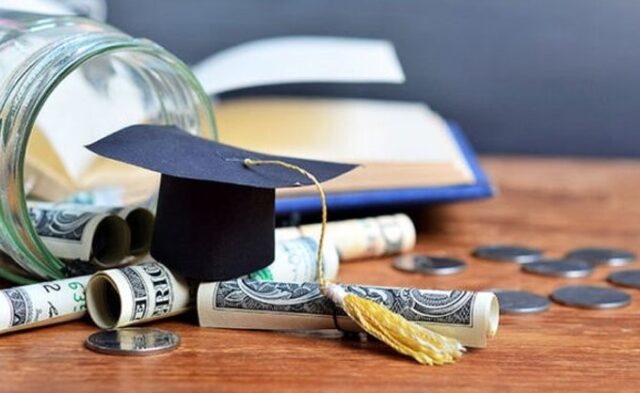 Studying at the University of Florida is a new and exciting experience for every young person. However, sometimes it gives headaches because the price of schooling also depends on academic studies. To make it a little easier for yourself, consider scholarships that can cover at least some of the costs of studying. Here are 5 tips for finding & winning scholarships in Florida.
Scholarships Can Help You Finance Your University Studies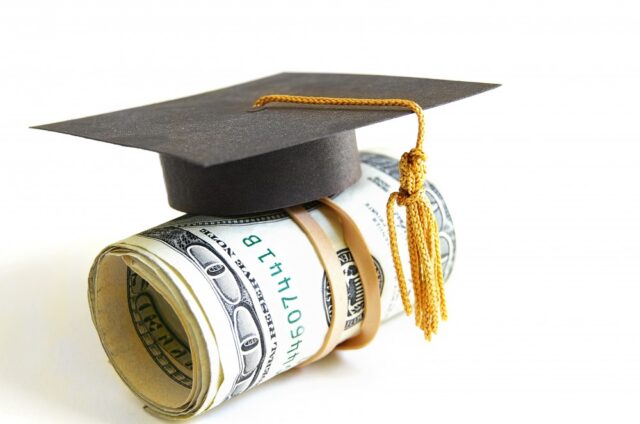 University application time is underway. However, we must keep in mind that the cost of university education is higher than ever. Speaking of costs, the University of Florida is no exception. It is for this reason that many young prospective students face tuition payment problems. One of the solutions that can help is scholarship applications that can help you in future funding of your education. Depending on the type of your academic studies, success in the previous schooling, the results you have shown, as well as other factors – you can apply for some of the scholarships that can help you pay for academic studies.
Consider Well For Which Scholarship You Are Applying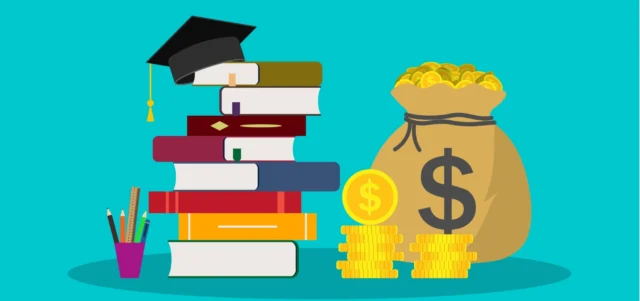 Fortunately, today the granting of scholarships has taken on a very wide scale. What exactly do we mean? First, we think of all the reasons why someone can apply for a particular scholarship. Today, we have scholarships based on average grades during schooling, but also those offered to athletes, people with artistic talents – and even based on nationality, personal interests, or students with disabilities and members of the LGBT population. Certainly, one of the basic criteria for winning a scholarship is the type of academic studies you choose. Therefore, there are special scholarships for those who want to study medicine, various scientific disciplines, but also art, journalism, etc. The question is: What do you need to know before applying for one of those scholarships? Here are some tips for finding and winning scholarships in Florida.
1. A list of your qualities and traits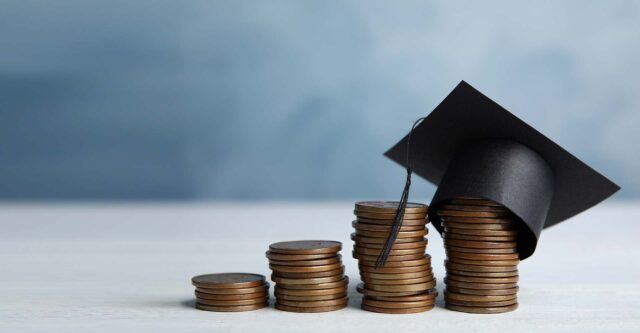 For a start, it is best to make one summary of your qualities and traits. Many people were more than pleasantly surprised when they realized that there are a large number of scholarships that match some qualities or traits that candidates may not have even considered when applying. So try to write everything about yourself and not leave out anything. For those who find it a little harder to write such a summary, there are also special questionnaires – in which you can answer specific questions that aim to identify your unique traits. This will make it easier for you to find scholarships that match your qualities. Such a resume should contain information about your successes, extracurricular activities, difficulties you have overcome or suffered, your goals in further education and career, personal qualities, etc.
2. Look for scholarships according to your qualities and interests
When you make a summary of your characteristics, qualities, and interests – you can start looking for a suitable scholarship. Keep in mind that there are a huge number of different scholarships that number in the tens of thousands. Among them, there are those that are more or less competitive. Of course, everything depends on the number of candidates and the competition for a certain scholarship. However, if you are lucky enough to be chosen by thousands of candidates, or to be chosen for more than one scholarship – you will feel like a political consultant Josh Cooper Tallahassee winner of the World Food Championships. So you will feel like a winner on multiple fronts. Make sure that you choose the scholarship that will suit your wishes and needs. Also, it might be a good idea to focus on scholarships that have less competition, so you might increase your chances. One thing is for sure – you have to be diligent in your research because there are countless possibilities available to you.
3. Use scholarship tools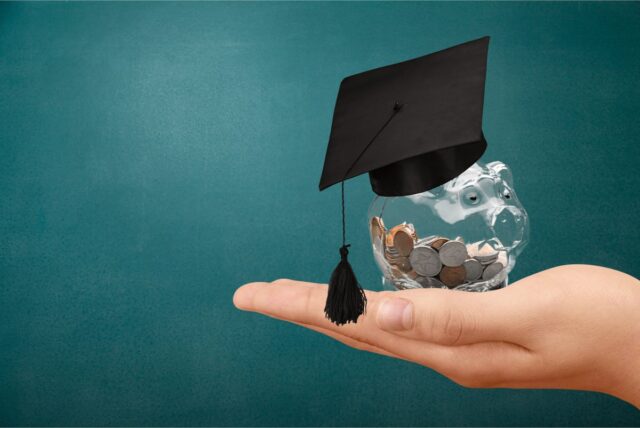 What exactly is a scholarship tool? It is actually the knowledge and resources gathered in one place that is considered necessary for applying for a scholarship. If you have all this prepared in advance, you will save yourself a lot of time and effort. What exactly does this data include? First of all, it refers to items like your letters of recommendation, but also the essays you have written. Also, don't forget all the necessary information about yourself as well as about the school you graduated from and the year you graduated. So, have all this prepared in advance – and applying for a scholarship will not take you much valuable time.
4. Apply for as many scholarship competitions as possible
Getting a scholarship is half your knowledge and skills – and half your luck. Speaking of luck, that factor should be strengthened a bit. How? Simply apply for as many scholarship competitions as possible. You have a better chance of getting bingo when you fill out more slips – and the same goes for scholarship applications. So, the more the better – of course, provided that you meet the preliminary conditions of the scholarship competition. If this is not the case, do not waste your time because they will not even consider you.
5. Make sure you meet the deadlines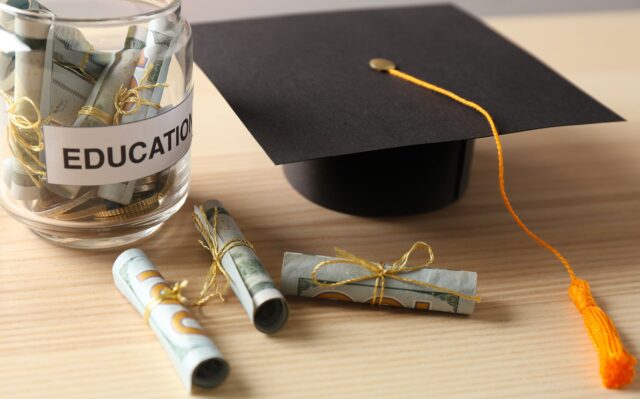 Depending on the scholarship you are applying for, the deadlines may vary. Still, it is typical for scholarship applications to be in the fall, or in the spring. According to the deadlines, speed up your search for scholarships. Of course, when we talk about scholarships, they can refer to studying, but equally to high school students. What is very important in any case, is not to miss these deadlines but to be informed about them in detail. Then you will be able to apply on time – and find out the results in a timely manner.
The Bottom Line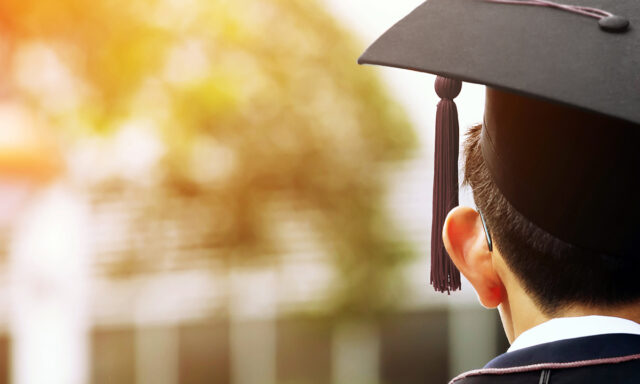 We hope you will successfully finish your "battle" for the scholarship. Certainly, this is not an easy job because the competition in Florida is great and you have to stand out from the other candidates. Therefore, consider carefully what type of scholarship suits you best, and apply accordingly. We wish you good luck.