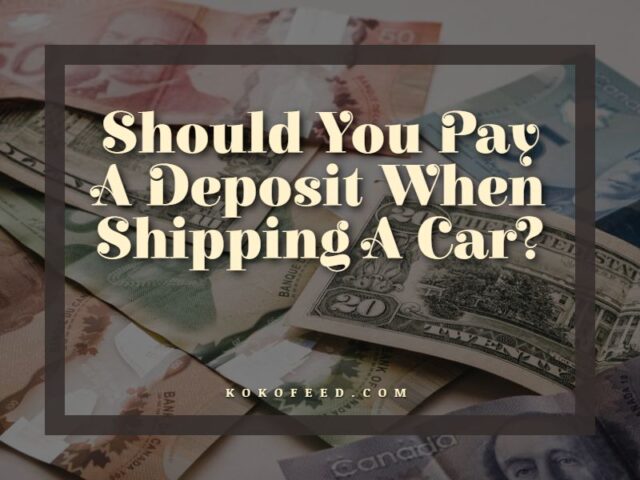 When an auto carrier requests a deposit to ship a vehicle, they are most likely an auto transport broker. A broker earns money by taking a portion of the shipment's fee and redistributing it to the real carrier who will complete the transfer.
They act as a middleman in the vehicle shipping industry. Their percentage is often comparable to the deposit they request. Brokers need a deposit to guarantee they are paid regardless of the outcome.
As a result, even if something occurs and the automobile is not moved, they would have already received their money. Once they have booked the order and received the money, their work is virtually complete regardless of whether the car shipment is completed.
Reputable Car Carriers Never Request A Deposit For Car Shipping.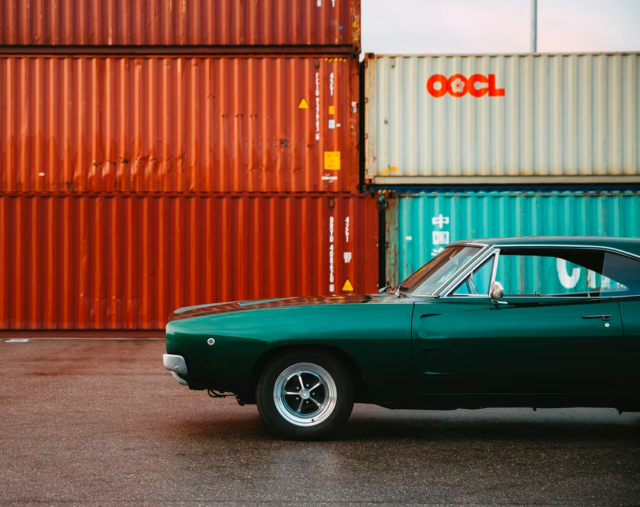 Reputable car shipping companies never need a deposit to reserve your vehicle's shipment booking. They normally take payment for transporting the vehicle through cashier's check, or cash upon pickup or delivery. While some vehicle movers may take personal checks, this is often an uncommon occurrence reserved for old clients.
Reputable carriers often refuse to unload the vehicle until payment is received, since the vehicle is their sole collateral. In general, we would advise against paying a deposit when shipping an automobile.
Consider the following while selecting the appropriate company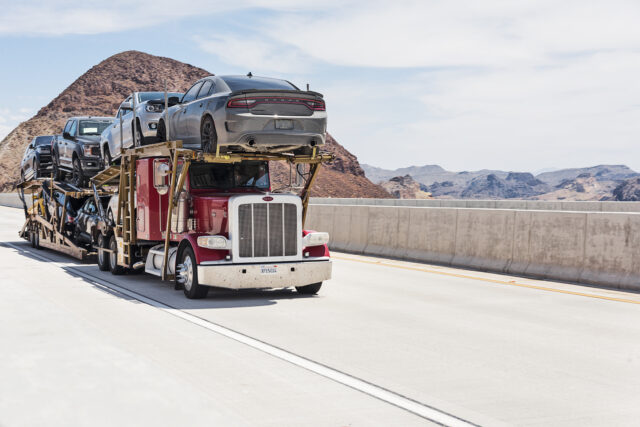 While automobile transportation firms are many, how can you know who to trust with your vehicle? It's difficult to rely on someone else to transport your car, motorbike, or other vehicle. However, you may choose to examine other variables in addition to pricing when selecting the best vehicle carrier service for you.
1. The lowest price for vehicle shipment is not the best
The automobile transport sector is full of unethical or untrustworthy businesses. The automobile transport sector as a whole has developed a negative image as a result of these businesses. Many of these untrustworthy vehicle carriers would "lowball" auto shipping estimates in order to win a customer's business.
These quotations will be seen by the client as the greatest value for their money. The consumer, on the other hand, is uninformed that these sorts of auto transport businesses do not intend to ship their vehicle at the advertised price.
They have now bid on the car at a price that is insufficient to move it in a timely manner. After a lengthy amount of time passes with no movement of the car, they will call the client back with an excuse (fuel prices have gone up, driver is asking for more money, we made a mistake on the bid, etc.).
2. Execution of an agreement with a vehicle transport firm
The top vehicle transport companies do not employ contracts. Yes, you have heard that right! Contracts are employed in the automobile shipping sector to protect the firm, not the consumer. In this sector, the major aim of a contract is to absolve the corporation of all liability for vehicle damage and to enable them to retain a client deposit even if the automobile is never sent.
Yes, they want to retain your money even if they did not transport your vehicle. This issue may be prevented if you do not make any deposits when shipping your car.
3. Choosing a vehicle transfer firm without doing due diligence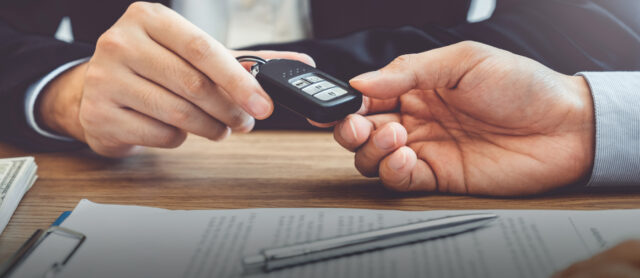 When it comes to hiring a vehicle transport business, the simplest approach to avoid wasting time or money is to do some research. If you have a friend or family member who has previously shipped an automobile, request a recommendation.
If you're relocating, inquire about the automobile shipping services offered by your house movers. Each of these recommendation sources is an excellent resource for locating a professional vehicle transport business.
Certain Considerations To Take Into Account While Shipping
There are some things you must keep in mind while shipping your car:
Quotes are subject to change.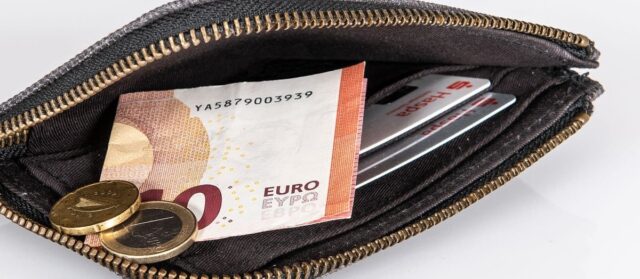 Keep in mind that auto shipping prices are volatile and quotes are subject to change. Shipping costs are unpredictable and are affected by a variety of factors, including fuel prices, carrier availability, market demand, and seasonality.
Shipping dates are not guaranteed.
Shipment dates are subject to change. Unless you arrange for expedited shipment, your collection window may be open for as long as five days or more. However, carriers may encounter delays on the road, so being flexible beyond the pickup time is advised.
Recognize when to take an open or enclosed mode of travel.
Generally, open automobile transport is the least expensive method of shipping a vehicle. The carrier lifts your vehicle onto a two-level trailer with up to ten other automobiles using this service.
Automobiles transported on an open carrier are subject to various elements. During the trip, upper automobiles often spill fluids onto lower cars as well.
If you own a premium or historic automobile, you may choose to reserve an enclosed carrier. Additionally, there are instances where enclosed conveyance is the sole option.
Service from door to door is just an approximation.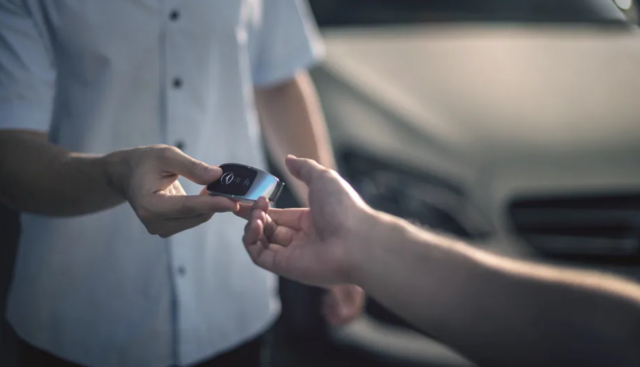 In the vehicle transport sector, door-to-door service is quite common. However, door-to-door service does not always guarantee the delivery of the product's exact location. The delivery truck may not be able to fit into your neighborhood. Thus, it is advisable to schedule the delivery in a nearby parking lot or along a large road.
Final Word
Generally, if a vehicle shipping business requests a deposit upon placing your order, they are not a reputable firm. These businesses will solicit your signature on a contract. The contract's small print will state that the deposit you just paid is non-refundable, even if your car is never relocated.
Make sure to steer clear of such companies. We hope by now you are also aware of the factors you need to keep in mind while choosing a vehicle shipping company. Also, make sure to remember the considerations when shipping your car from one place to another.