Finding a new home is an exciting prospect for many, and excitement builds when the idea of making the new property you own becomes a reality. Listing a current home for sale can be daunting, though, since so many details are needed to be finalized before placing the "for sale" sign out front.
While some homeowners may initially think they can go it alone, most realize that a qualified realtor is crucial to a smooth and successful buying or selling process and engage the services of a realty professional when completing a real estate transaction.
But not all real estate professionals are the same as each comes with specific knowledge, strengths, and personality that can be crucial to your experience buying or selling property with them. And just as importantly, a realtor without specific skills or services offered may actually work against you during this important time.
When it comes to buying or selling property, hiring the right realtor is the key to ensuring that successful transactions take place. But what makes one realtor the best one for you?
Let's look at what qualities you should look for in a real estate professional and what skills or offerings they should have that will make them stand out from their peers.
What to Look for in a Realtor
Each real estate professional brings a specific personality and set of abilities to their job, so we will break down some of the most important ones to look for when hiring a realtor.
History in the Market
One of the first things to know about a realtor is if they are invested in the local market or area. Sure, a realtor can show you properties or show others your property without being personally located in that area by using standard tools and strategies that work everywhere.
But a realtor that has been in and around a market for a while is going to have more personal experience with properties, amenities, and local culture. A realtor with a personal history in a market is a perfect qualification to look for when hiring a real estate agent.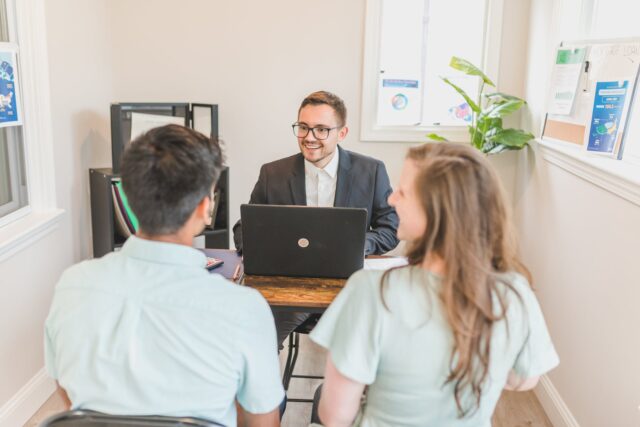 Market Knowledge
In addition to a personal history of the market, a potential realtor should also have a deep knowledge of the market you need them to work in for you. Some of the questions you might ask of a realtor you are considering to determine their market knowledge are:
• How long have you worked in this market?
• How many properties have you successfully sold or purchased in this market?
• What contacts do you have in the area that can help me with services I may need before, during or after my sale or purchase?
• May I speak to some of your past clients?
Negotiation Skills
Being a tough negotiator is another key skill that all realtors must-have. As a buyer, you want to know that the real estate agent is ensuring that you are able to procure the most cost-effective and fair deal.
As a seller, you want to know that your realtor will negotiate with a strong hand to protect your investment. Asking to see a breakdown of initial price listings compared to final sale amounts for a potential realtor that you want to hire is an excellent way to determine the strength of their negotiation skills.
Of course, make sure you ask for explanations of any that seem to be unusual or not what is expected since a strong negotiator should be able to explain the how's and why's to a potential customer easily.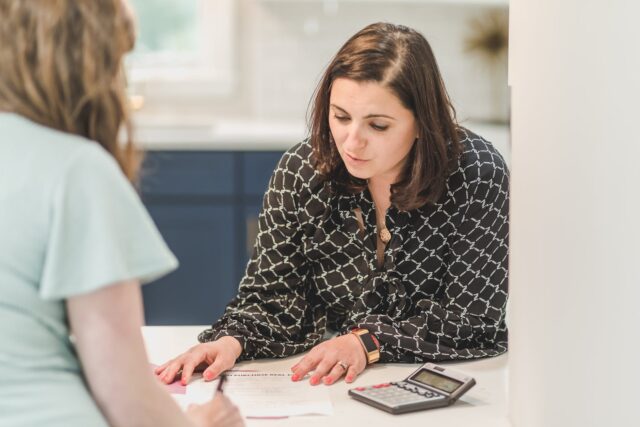 Communication
In our ever-connected world where instantaneous communication is possible and expected, a real estate agent's communication skills should be high on the list of necessary qualities you look for when hiring one to work for you. The old methods and timeframes of communication common in the past don't work well in today's fast-paced real estate market, so discuss with a potential realtor how they plan to communicate with you.
A worthy real estate agent should have a plan to communicate with a client every step of the process whether you are buying or selling. Since property sales usually involve large financial commitments, a client should expect to communicate with a realtor consistently, easily, and openly.
What Services Do They Provide?
Not all real estate professionals work the same way or provide the same services to their customers. Consistent use of a few services sets an excellent real estate agent apart from the rest.
Property Marketing
Gone are the old days of real estate when a sign was popped on the front lawn and a realtor waited for potential buyers to arrive. Now, all kinds of marketing are available for real estate agents to use to ensure the best possible situation for both buyers and sellers.
Some of the types of marketing that should be used consistently and successfully by an agent you are looking to hire are:
Digital Marketing The most prevalent type of marketing today, digital marketing can take many forms and is usually used in combination for the best potential effect.
• create dynamic online property listings
• harness the power and reach of social media
• employ search engine optimization, or SEO, strategies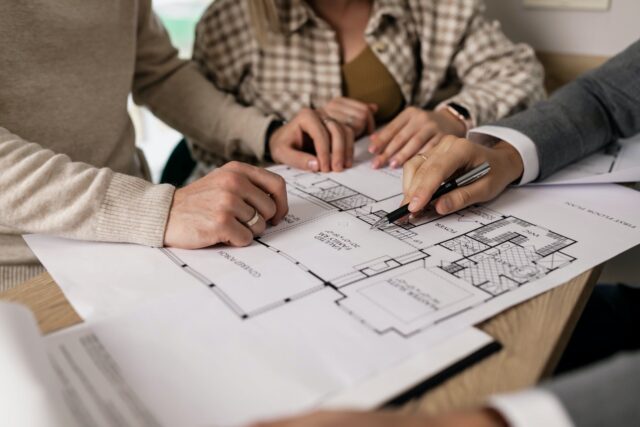 Email Drips
Realtors can use email lists to stay on top of the market, connect with potential buyers and sellers as well as stay engaged with the community.
Postcards
Mailers are considered a great way to generate listings in a real estate agents target area.
If you consistently receive market update mailers about homes in your neighborhood, chances are they utilize a strong marketing strategy.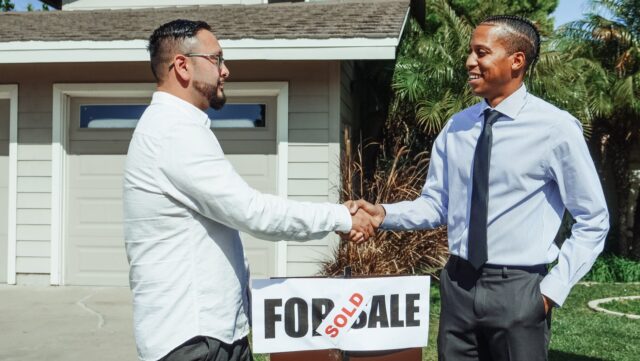 Open Houses
Holding a property open for potential buyers is crucial, and realtors can also hold special Open Houses for realtors or specifically invited guests. A savvy real estate agent will also notify residents in the area with Open House postcards as an extra touch point to establish expertise.
Access to Local Connections
A realtor with strong community ties should be able to offer clients access to locally known businesses and services they personally have vetted. Many people may have never needed a contractor, mover, or house stager, for example, so a realtor's network of trusted services and businesses is another layer of service that a quality realtor should be able to provide clients.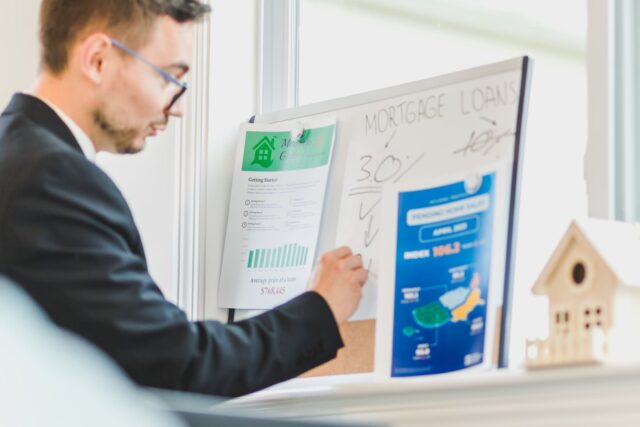 Final Thoughts
Hiring an excellent real estate professional doesn't have to be difficult. Choose a realtor based on what skills and qualities they bring to the table and how their expertise best supports what you need to accomplish.
A realtor that has a strong connection and history in a market will not only facilitate a smooth sale but also has ties to contractors, lenders, home staging companies, movers, or other local professionals that will be needed during the process. A realtor with proven negotiation abilities also will demonstrate attention to detail, saving thousands of dollars.
And hiring a realtor with a well-rounded marketing approach means a higher likelihood of the client finding just the right property or selling their home efficiently. All of these qualities, skills, and services are possible to find in a good realtor as long as you know what to ask and look for during the hiring process.