Not everyone is a fan of western movies, and that is understandable. There are so many genres, and you probably already have one that you love. However, there are some titles everyone needs to watch. The great thing is that this specific genre of western films has been popular for decades now, meaning that you can choose between so many movies. If you are looking for some titles to expand your to-watch list, here are some suggestions.
Butch Cassidy and the Sundance Kid (1969)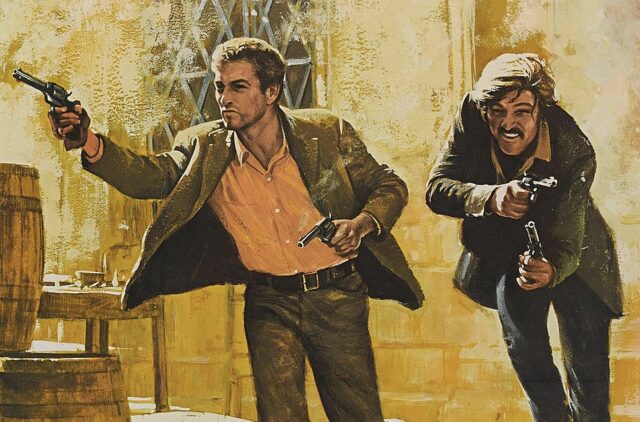 We have to start our list with this classic western film. You are surely familiar with this title, and if you haven't watched it yet, you should do it soon. The plot follows two outlaws, Butch Cassidy (Paul Newman) and the Sundance Kid (Robert Redford), as they flee to Bolivia after their attempt to rob a bank goes south. One of the things that makes this movie so loved by the audience is the fact it doesn't only focus on the adventure but also the relationship between the two characters.
Hostiles (2017)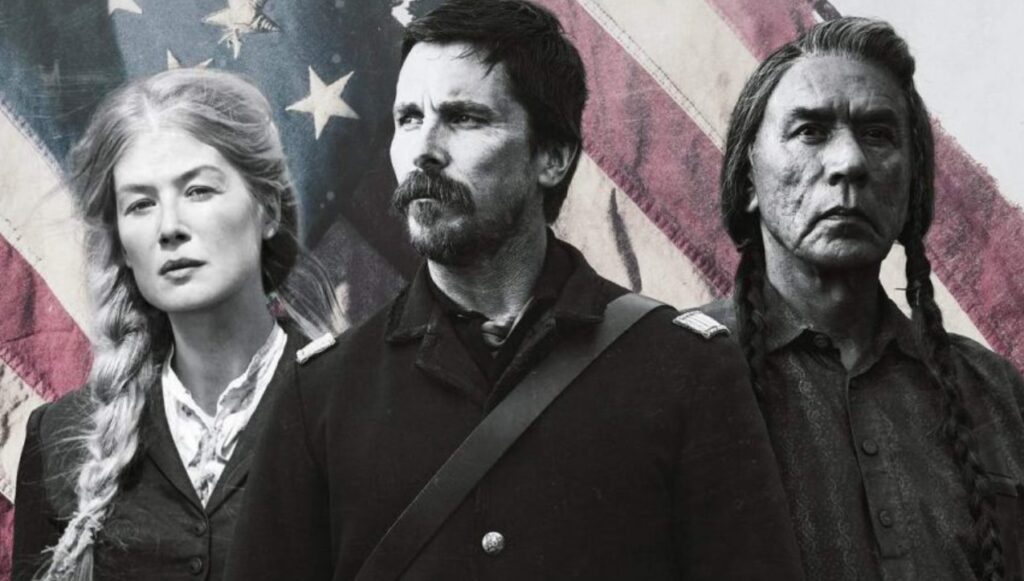 According to Scott Cooper Miami, this is another film you have to put on your list. Even though it is a fairly new one, it already has a reputation as one of the best westerns ever made. Besides, the fact that Christian Bale portrays the main character may be more than enough reason to watch Hostiles. In a nutshell, Captain Joseph Blocker (Christina Bale) is assigned to escort a Cheyenne leader, Yellow Hawk (Wes Studi), back to his native land in Montana. During their trip, they will have to overcome several challenges that may put their lives in danger.
No Country for Old Men (2007)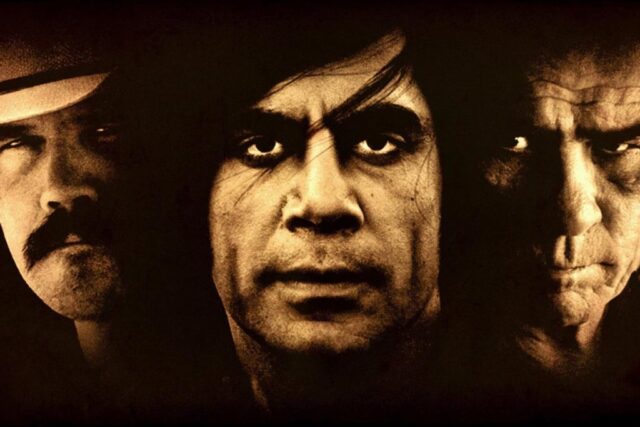 Even though many people don't believe that a great western movie can be made in the 21st century, this title will prove them wrong. It is based on a novel written by Cormac McCarthy, and the main characters are portrayed by Tommy Lee Jones, Josh Brolin, and Javier Bardem. Each of them has a specific goal in mind. Consider the fact that this movie includes theft, pursuit, and danger, we are sure that it will keep you on the edge of your seat.
El Dorado (1966)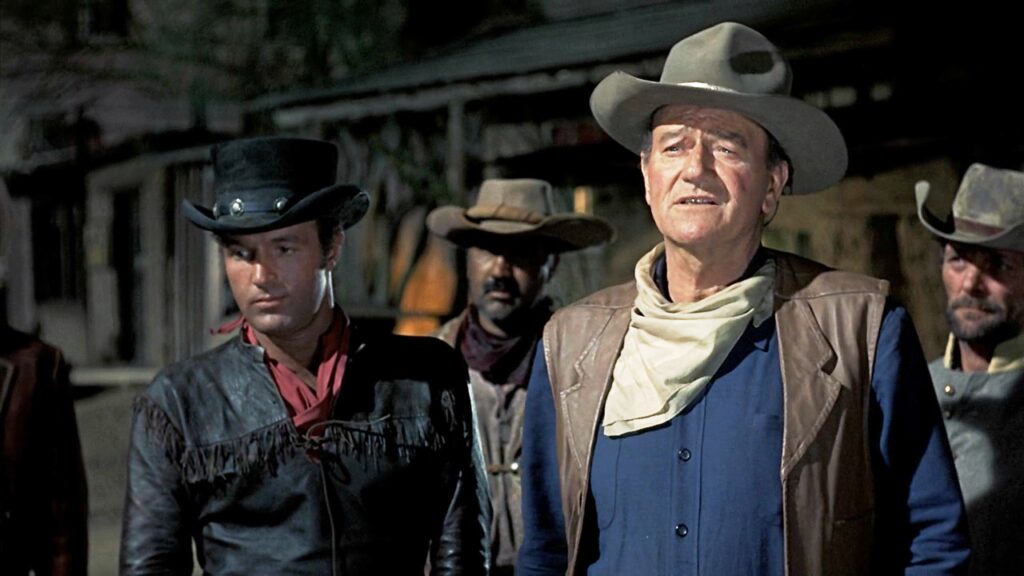 On the other hand, if you want to explore the cinematographic world of the 20th century, you should start with this title. It is loosely based on the novel "The Stars in Their Courses," and it tells the story of a gunfighter (John Wayne) who reconnects with an old friend (Robert Mitchum). Together they come to help a rancher in defending his family and property.
Dance with Wolves (1990)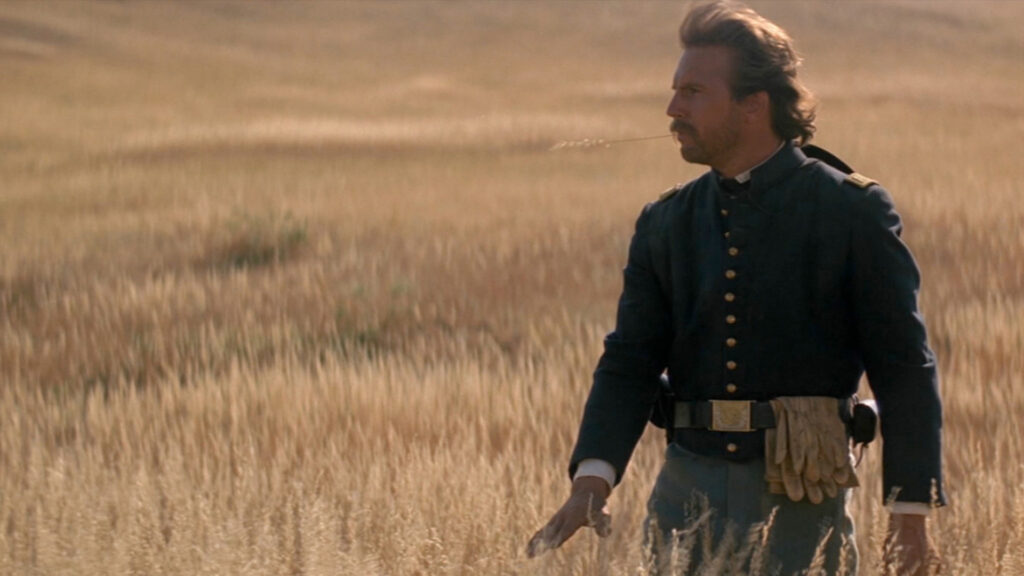 Finally, we have to mention Kevin Costner's directorial debut. The movie was praised by both critics and the audience. It was nominated for 12 Academy Awards in 1991, and it won 7, one of them being the Best Director.
The movie follows the story of Lieutenant John J. Dunbar (Costner) as he develops a relationship with a tribe of Lakota Indians. He decides to change his life completely and joins them but soon needs to make a decision that may put everyone in danger.