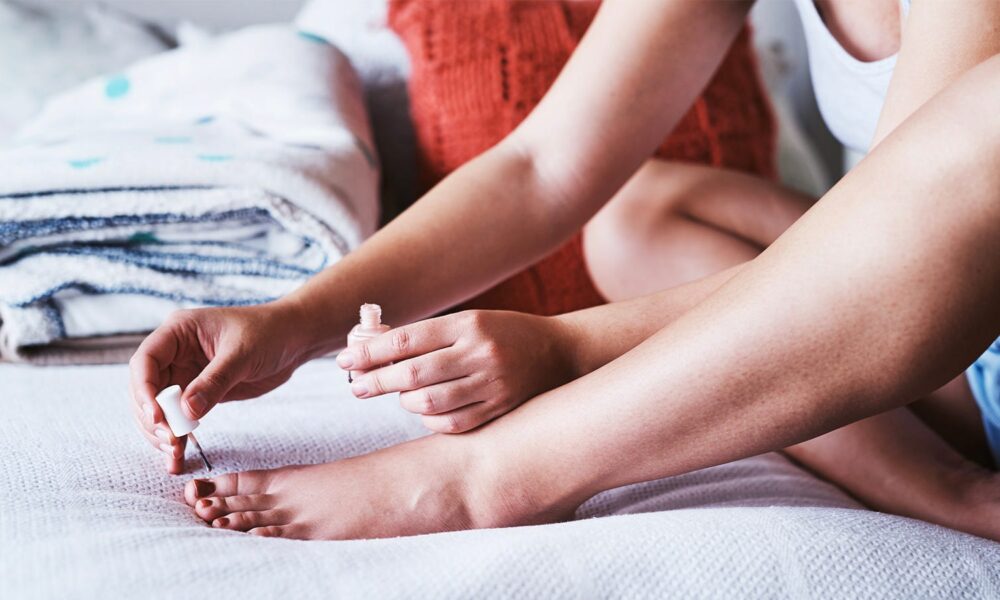 It goes without saying that we have been through a lot during the past year and a half. We still face the crisis, and moving on with our everyday life can prove to be quite a challenge. This is especially true if your government has posed restrictions once again to slow down the spread of the virus.
Truth be told, the best thing you can do right now is to pamper yourself. We know that you have a lot on your mind, but that doesn't mean you shouldn't take care of yourself first. You would be surprised to learn what a change small rituals and routines can make. Because of this, here are some top products you should try.
1. Thé Noir 29 Body Lotion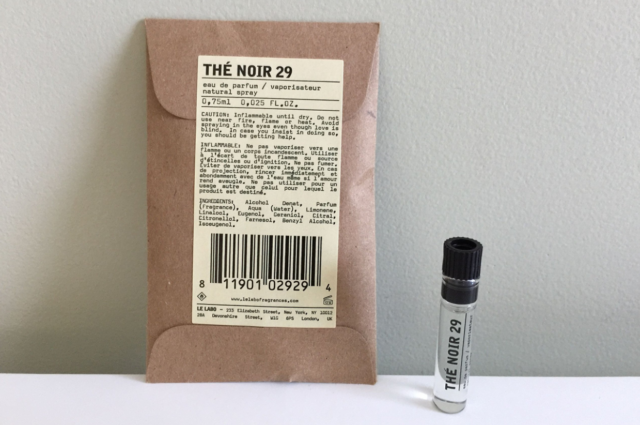 Many women would say that they don't really have a skincare beauty routine. It is why, nowadays, there is a wide range of products, and all of these are described to be essential. So, if you don't spend an hour every evening pampering yourself, you may have the impression you are not doing anything. Well, this is not the case. You have a body lotion in your bathroom, right? This single product is more than enough to help you relax and boost your mood immediately. Because of this, you should try Thé Noir 29 body lotion, which will not only make your skin like silk, but its beautiful scent will transport you into another world.
2. OUI The People Bath Soak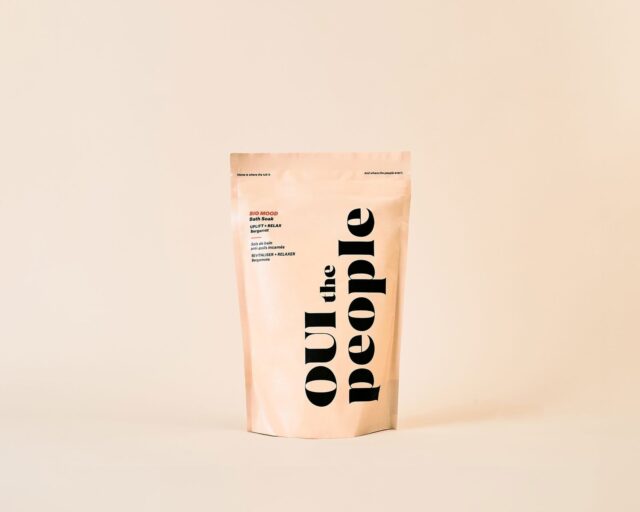 Surely you agree with us that there is nothing that can top an hour in a hot bath after a long and stressful day. Due to the fact that we live in a fast-paced world and that you usually have many things to do, the chances are that you are not in the habit of enjoying this little luxury. Well, since the pandemic has forced us to slow down and spend more time at home, we believe that now is the perfect time to make these baths an essential aspect of your everyday routine.
Yes, there are many products and bath bombs you can try, but we believe that this bath soak deserves your full attention. Why? Well, it includes magnesium, calcium, and potassium that will have a beneficial effect on your muscles and help you unwind instantly. In addition, aloe vera is also one of its main ingredients, and you probably already know how great it is for your skin.
3. Tata Harper face mask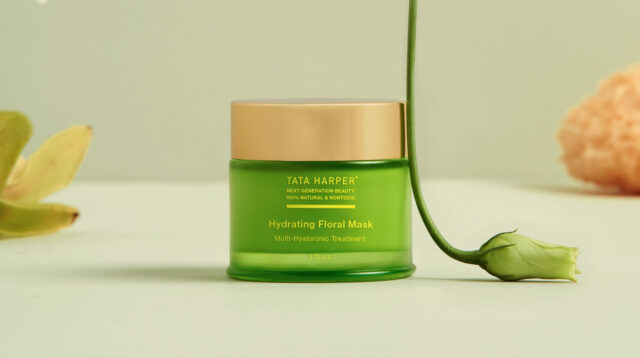 When it comes to taking care of your face, you need to invest extra time and effort into this routine. Once again, there are hundreds of products on the market right, and you have to find the right one. Obviously, this can prove to be quite difficult, but it is still necessary. The very first thing you have to get is an exfoliating mask, and you can try the Resurfacing Mask from Tata Harper. The fact that you can use it in so many ways is why this mask is on our list.
First of all, you can use it a few times a week to exfoliate and remove dead skin cells, but at the same time, this mask will treat inflammation, breakouts, or another similar condition. Then, you can use it to deep clean the skin, minimize the chances of pimples and spots, remove the excess oil, etc. As you can see, this product is more than a simple face mask, which is a good enough reason for you to try it.
4. Laneige Lavender Water Sleeping Mask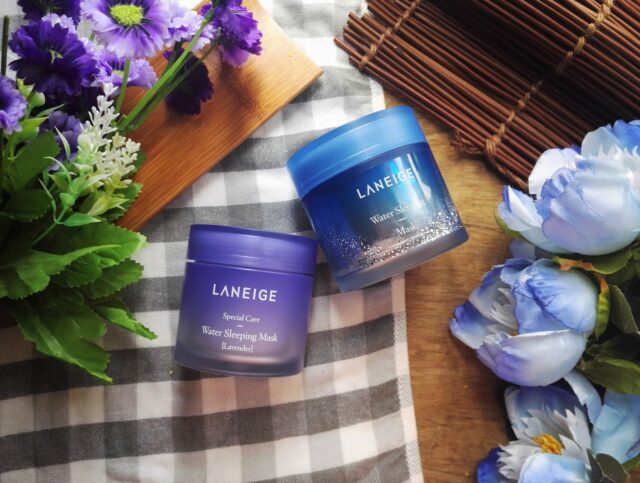 Who says that there are no products that can improve your quality of sleep while at the same time boosting your skin's health and radiance? Naturally, only a sleeping mask can provide both. This mask doesn't contain parabens, which is an important feature, but its main ingredient is lavender. As you probably know, the lavender scent is most commonly recommended to people who face a lot of stress and need a way to unwind.
Well, now, you don't need to purchase lavender candles, but you can actually apply the scent to your face. Obviously, there are reasons you should order it right now. According to Esti Preger Miami Beach health and wellness expert, it will greatly hydrate your skin, boost its natural glow, and help with dark circles under your eyes, wrinkles, and fine lines.
5. Essie Nail Polish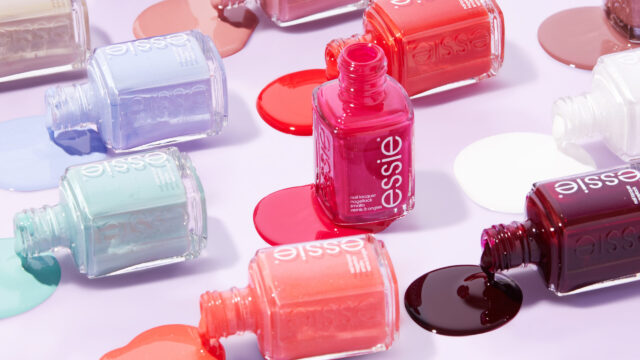 Every girl wants to have beautiful nails at all times. We see new trends almost weekly on social media platforms, and we want to test some of them. Well, the chances are you weren't able to get a manicure during the lockdown. Because of this, why not do it on your own? If you are not really skilled, you can always opt for a simple nail polish. Plus, now is a great time to experiment. Go online and order all sorts of colors, everything from your favorite ones to the ones you would never pick, and have fun. You will see how beneficial a glance at your hands can be for your mood.
6. Pattern Beauty Microfiber Towel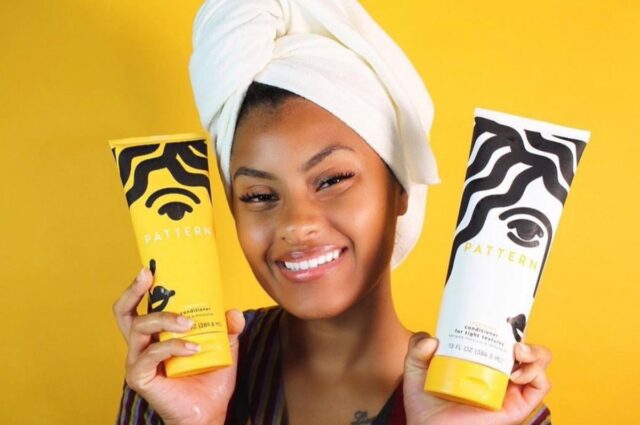 Is your hair curly? If your answer is affirmative, you know how difficult it can be to style it perfectly. After some time, most girls give up and decide to wear their curls up since they believe there is nothing they can do to control them. Clearly, this is not true. Firstly, there are many products created specifically for this hair type. If you don't know where to start, make sure to ask a professional for help.
Nevertheless, there is another trick you have to try. Yes, we are talking about using a microfiber towel. Unlike the regular one, this one won't make your hair all frizzy. This will not only make your natural curls more beautiful, but it will also be easier for you to style them as you wish.
7. Slip Silk Pillowcase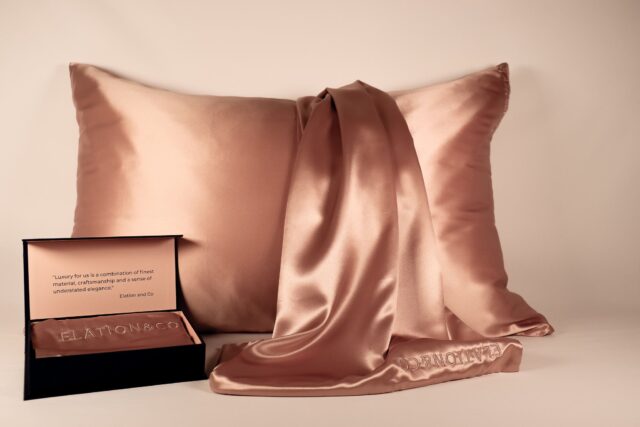 Finally, once you are done with your self-care routine, you need one last thing. That's right. We are talking about a silk pillowcase. Is it really necessary to explain what a bliss it is to sleep on one of these? What's more, many experts recommend these since they can provide you with benefits both for your hair and skin.
When it comes to the former, a silk pillowcase is basically another tool you can use to prevent frizzy hair. On the other hand, its material will also prevent spots and blackheads from popping up on your face. Yes, we know this sounds unbelievable, but try it out, and soon it will all be clear to you.